SkyTaxi Airlines
SkyTaxi is a company based in Wroclaw Airport in Poland. With fleet of two aircrafts Boeing 767-200 freighter we operate charters and regular cargo flights in Europe, Middle East, China. SkyTaxi celebrated its 21st Anniversary already which is a remarkable milestone in aviation industry. We always hire well experienced and educated employees.
Cargo flights
Our flexibility, fast reaction and high quality customer service available 24/7 let us to fulfill our customers' expectations. We are always ready to operate flights of all type of cargo, from different countries with one purpose – to deliver as soon as possible. Huge experience gained on medium-size cargo transportation turns us into a growing and important player of widebody cargo operator with two aircrafts Boeing 767-200.
Good bye, Saab 340!
It is with melted hearts to inform you that SkyTaxi is no longer turboprop operator. Saab 340 registered SP-MRB has left our fleet to operate flights to another air carrier.
Since November 2005 we have operated total 16563:17FH and 8785 takeoffs. We would like to thank to our customers for many years of great cooperation. A lot of fantastic memories about this beautiful quick-change aircraft will stay with us😊
Sometimes you need big changes to move forward. We are closing one chapter and opening next one - another freighter in our fleet!
Follow our SM to be updated.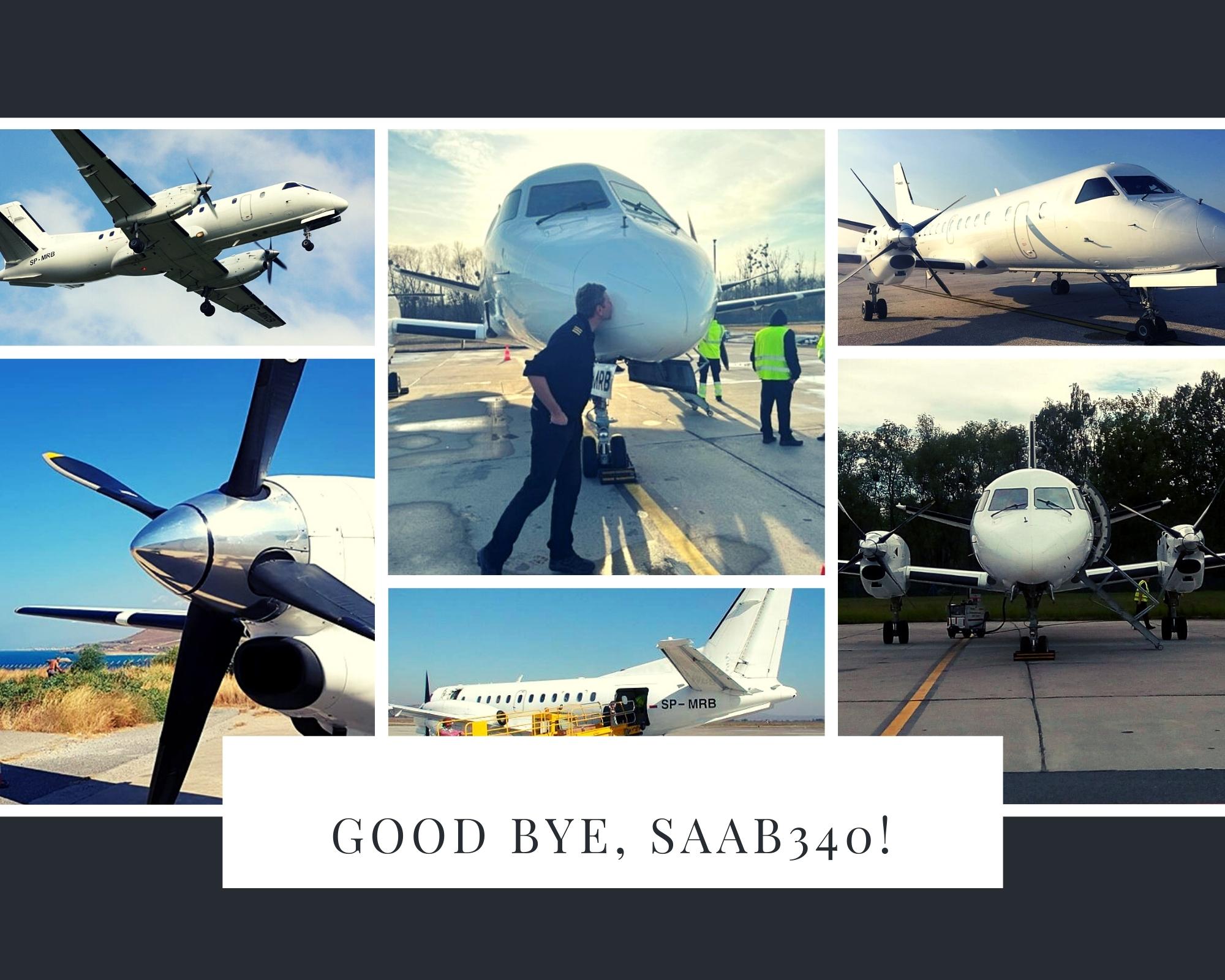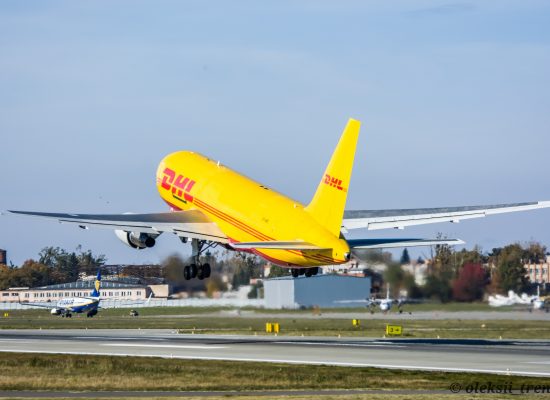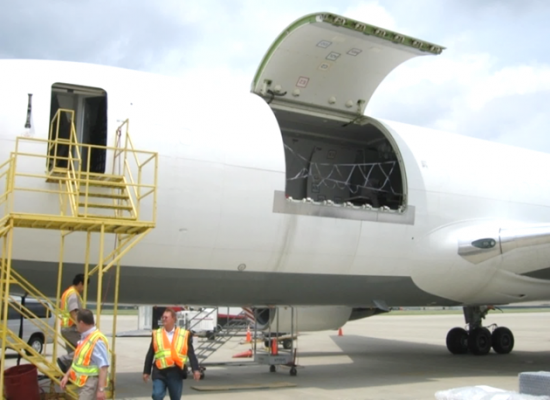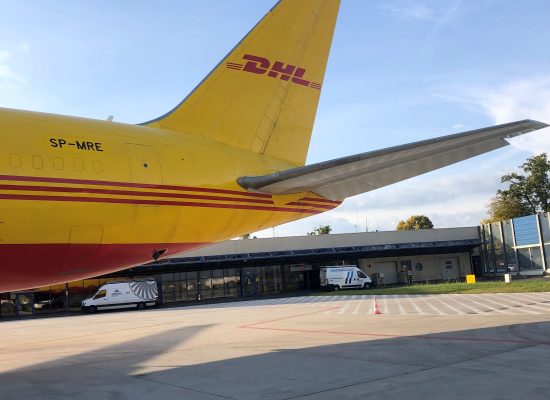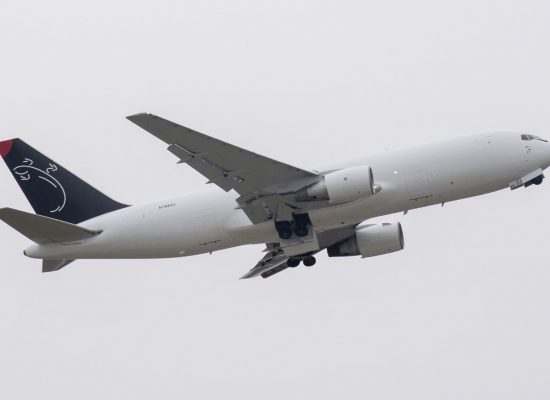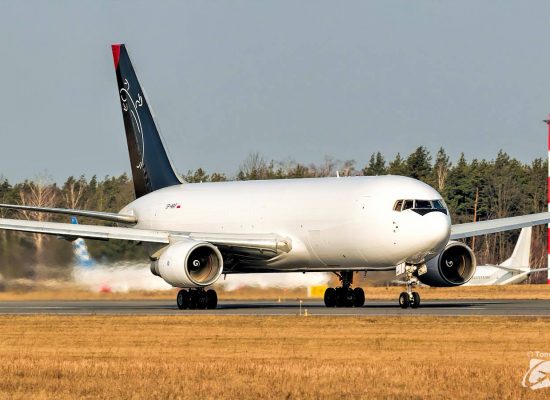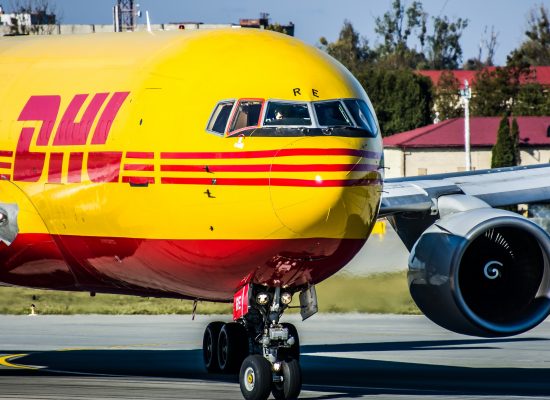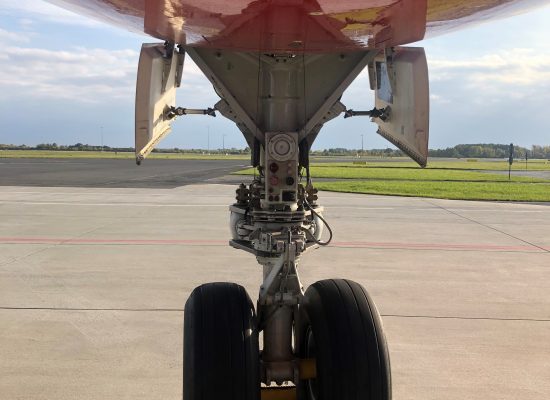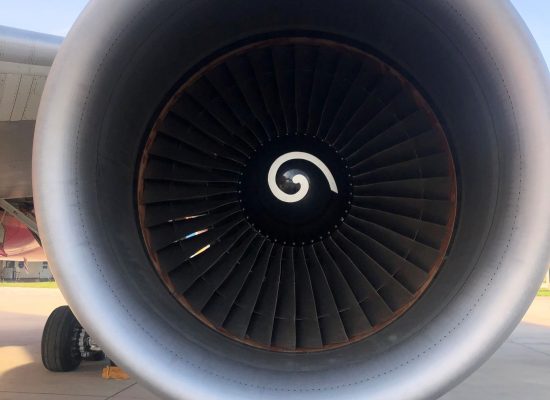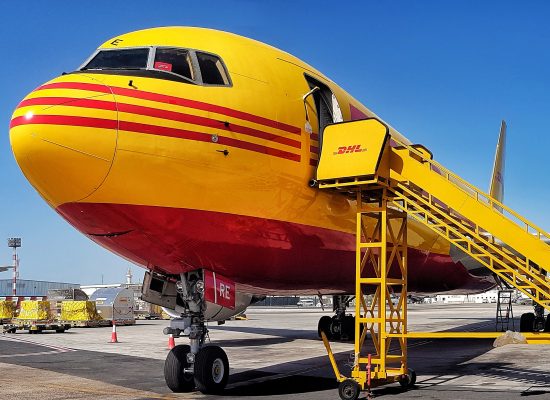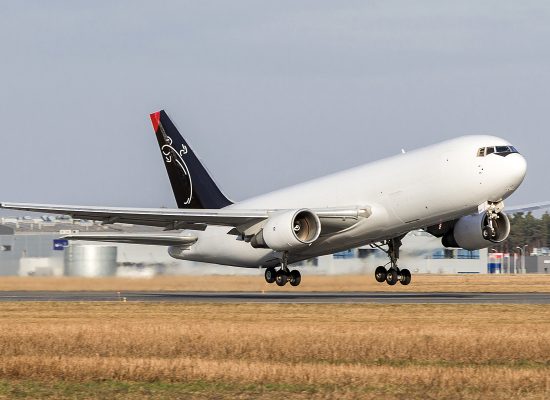 LET'S CHAT
We would love to hear from you and see how we can help