SkyTaxi Airlines
SkyTaxi is a company based in Wroclaw Airport in Poland. With fleet of SAAB340QC and Boeing 767-200 freighter we operate charters and  regular flights. SkyTaxi celebrated its 21st Anniversary already which is a remarkable milestone in aviation industry. We always hire well experienced and educated employees.
Passenger flights
We have a big experience in charter operations, being on the European market for 21 years already. We are specialized in sport team and business flights. Type of aircraft that we use to operate passenger flights, the SAAB340, is very competitive on small airports. Our experienced crew is able to work in difficult conditions which let our clients to reach their final destination.
Cargo flights
Our flexibility, fast reaction and high quality customer service available 24/7 let us to fulfill our customers' expectations. We are always ready to operate flights of all type of cargo, from different countries with one purpose – to deliver it as soon as possible. We are experts of medium-size cargo transport on SAAB 340 aircraft and growing player on widebody cargo flights on Boeing 767-200 aircraft.
Second B762 freighter in the fleet
Just in time for peak period, SkyTaxi has added a second Boeing B767-200 converted freighter to its fleet. The airplane has been leased from the same lessor and partner Cargo Aircraft Management, a subsidiary of ATSG. It's been registered as SP-MRE, a historical registration assigned to one of it's SAAB340's in the past. The aircraft has undergone series of heavy checks with Polish MRO LOTAMS. It has been delivered with DHL livery and will remain in the bright colors for the duration of the contract SkyTaxi have with DHL. 
The addition of the new freighter will help us to focus on the growing demand in the cargo sector. We are happy to continue the support for our partners, but in addition looking to support mid and long haul operations. 
Having a steady grip in the industry, we are in talks for additional deliveries through coming months and years. The access to freighters is very limited nowadays, but we hope we are able to convince our valuable lessor for further deliveries.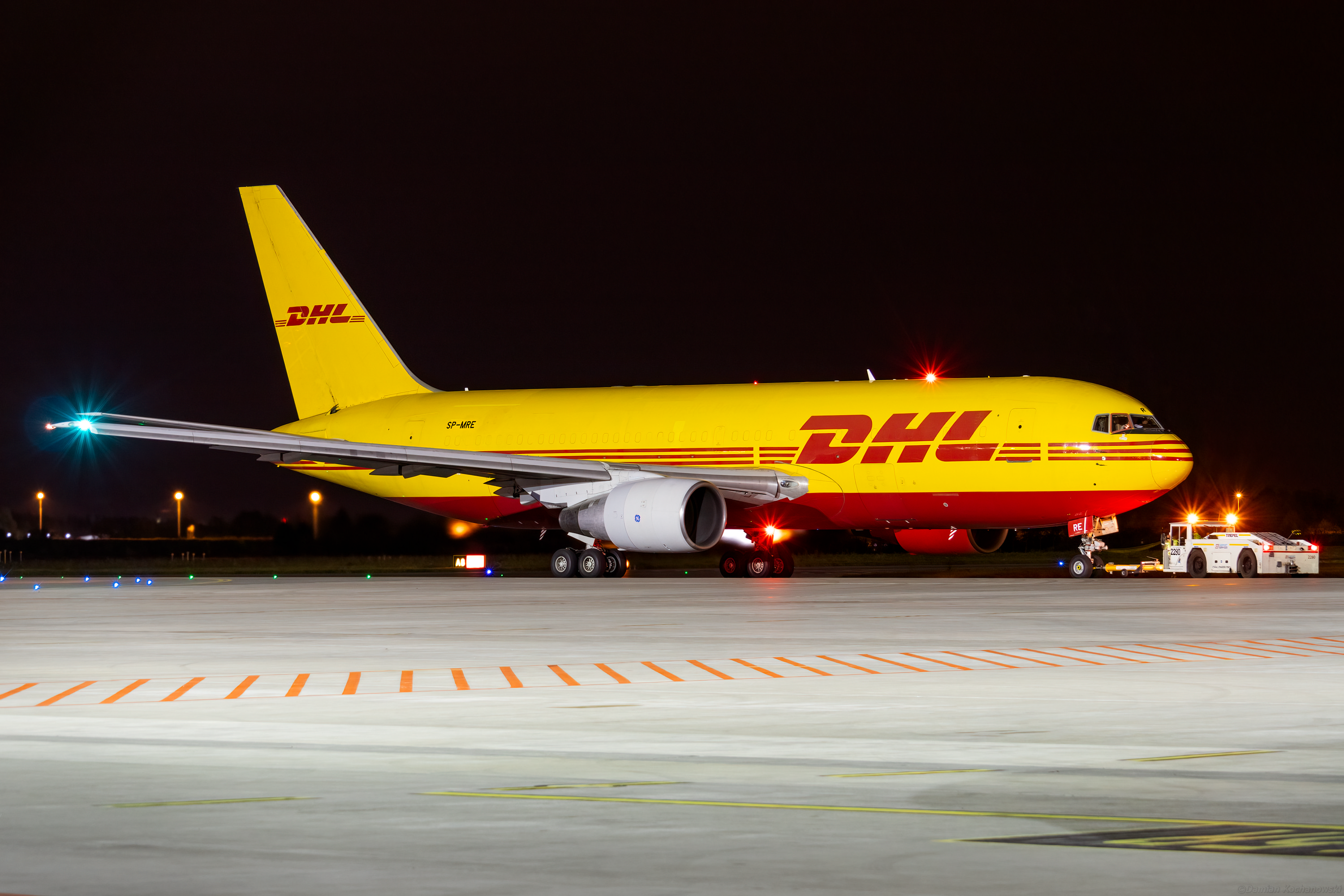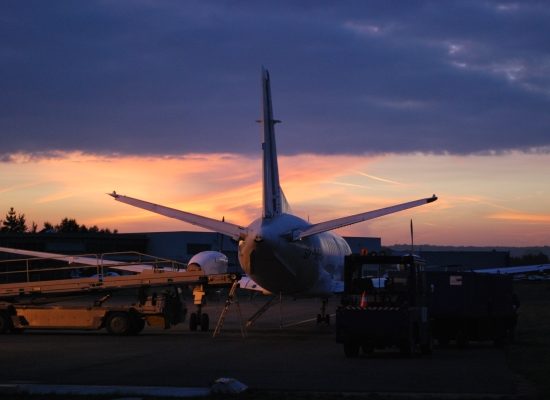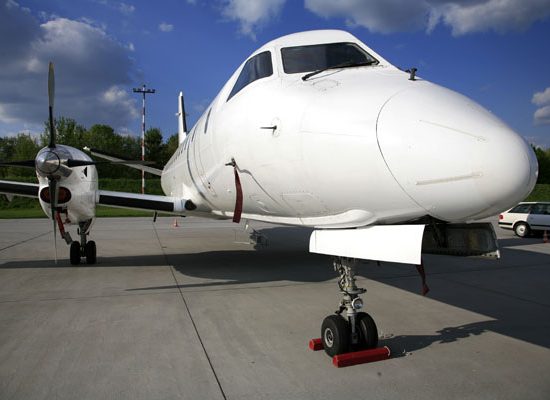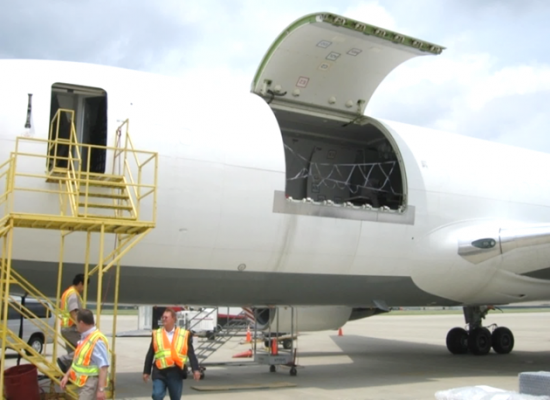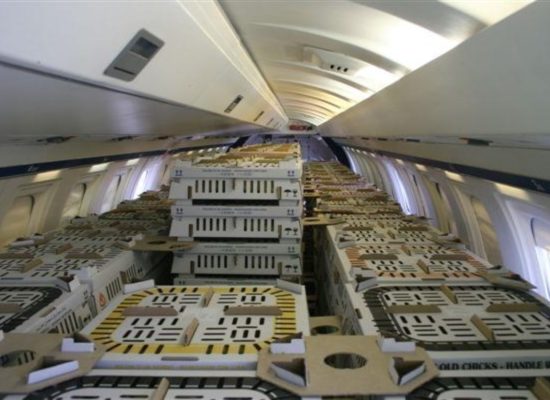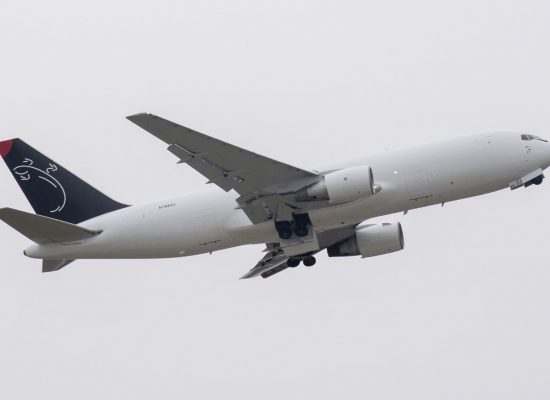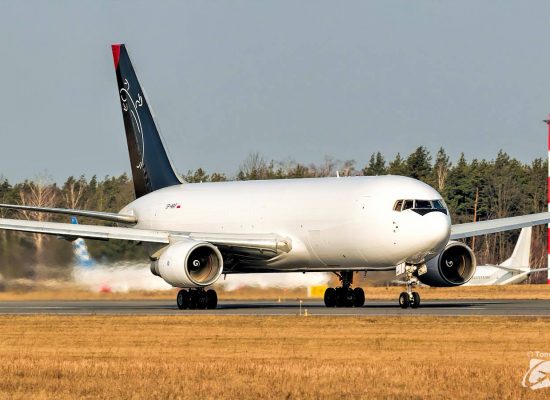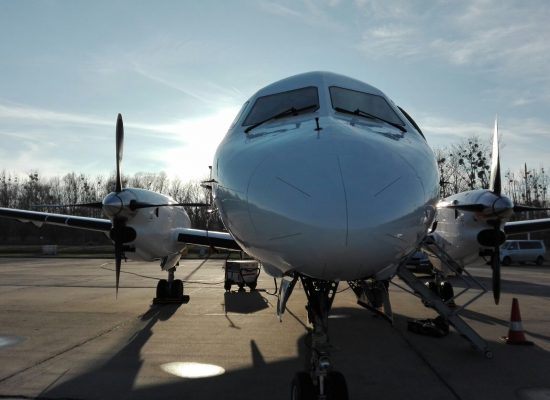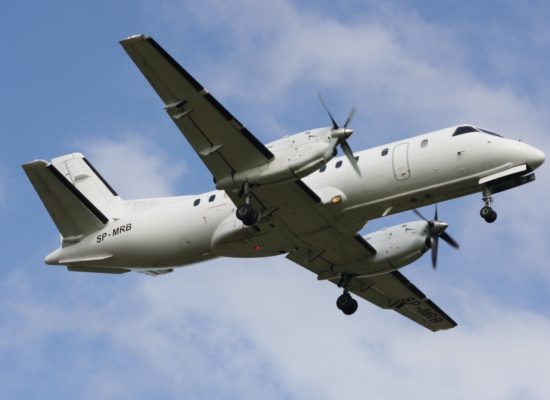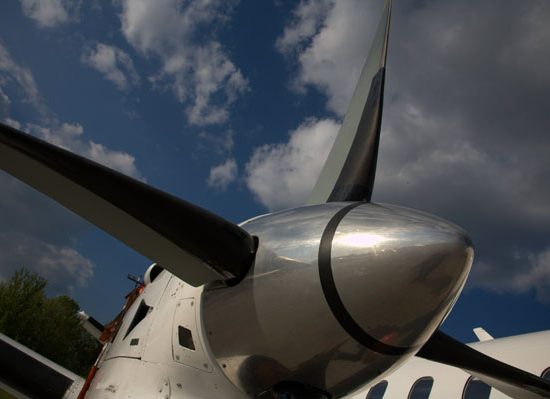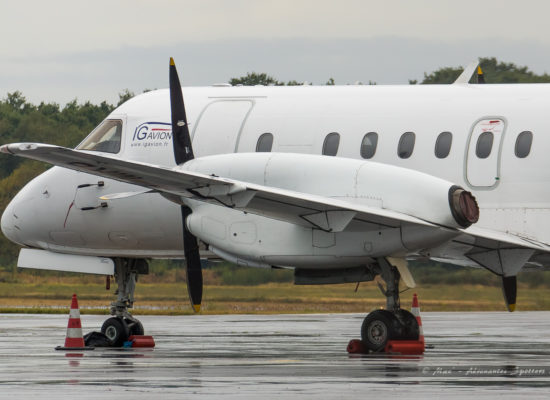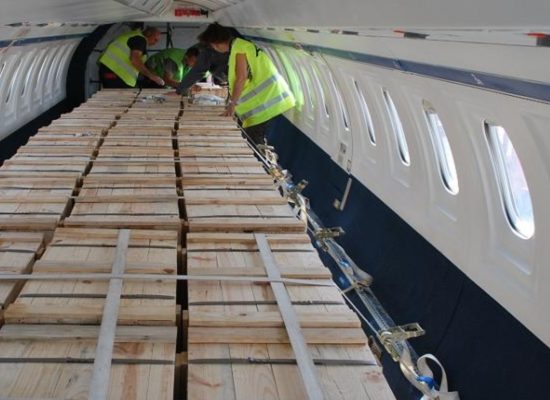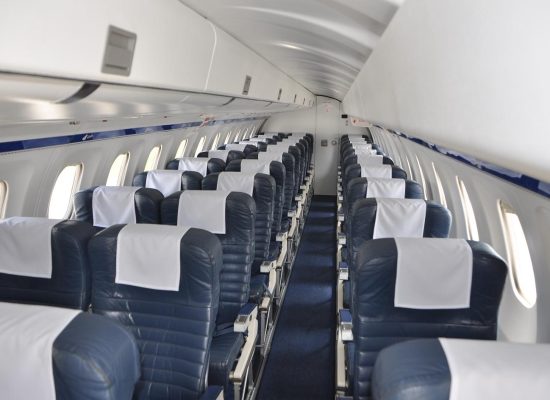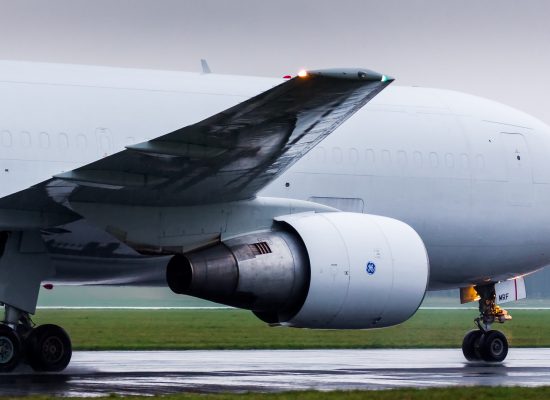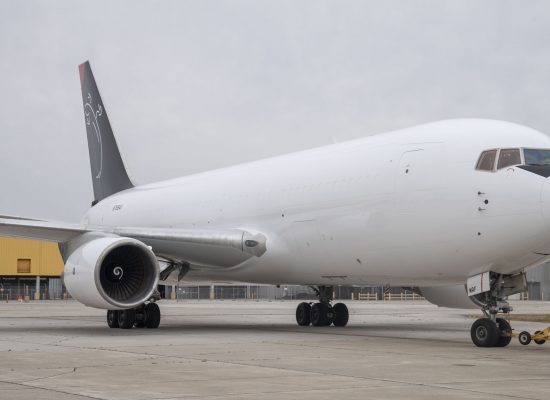 LET'S CHAT
We would love to hear from you and see how we can help