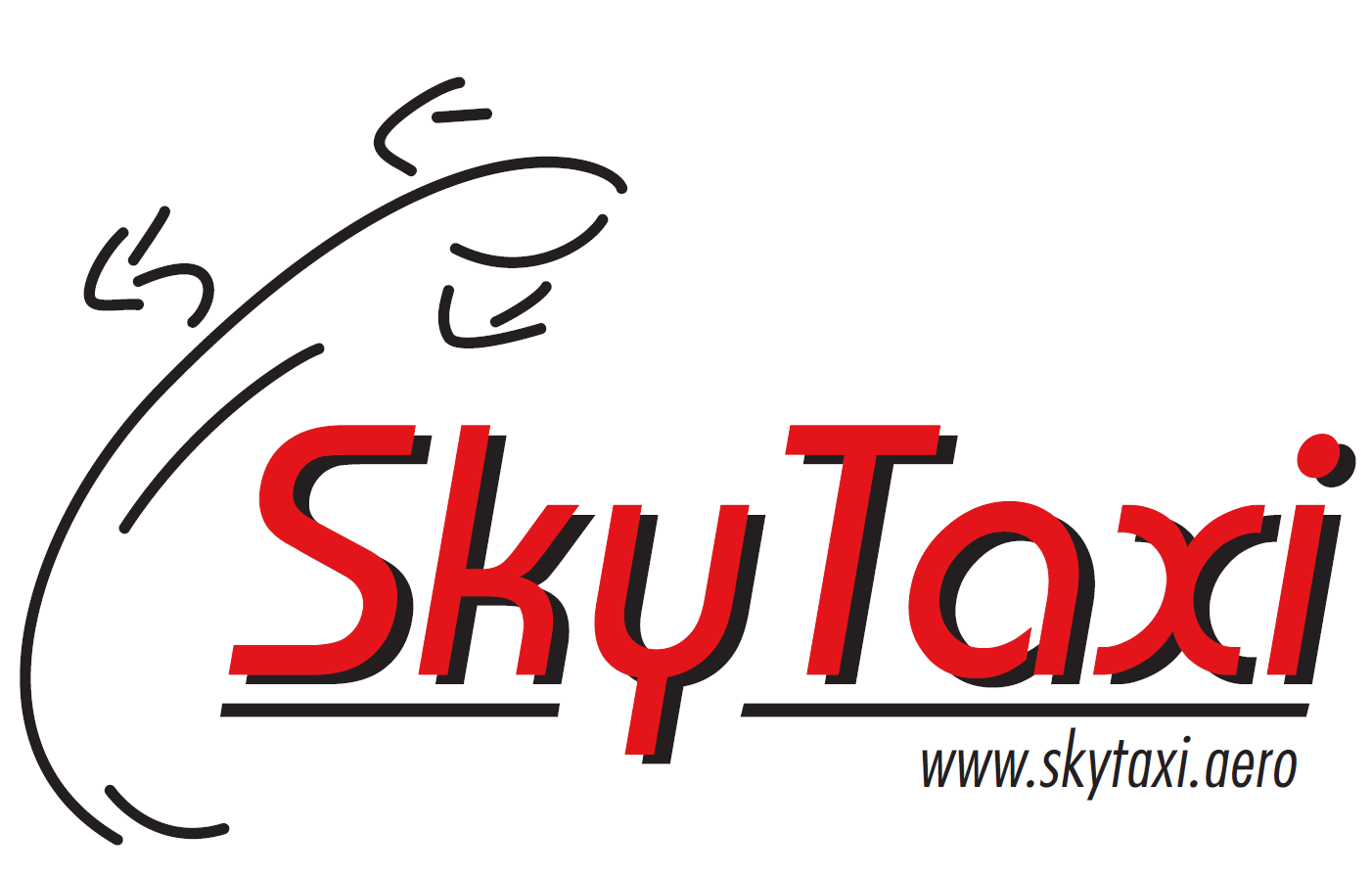 Aviation is our passion.
For 20 years we have operated thousands of flights, we have cooperated with hundred of customers - always increasing quality level of our operations. We have faced many obstacles and thank to our motivation to reach our customers expectations, we dispose the most competitive advantage - experience.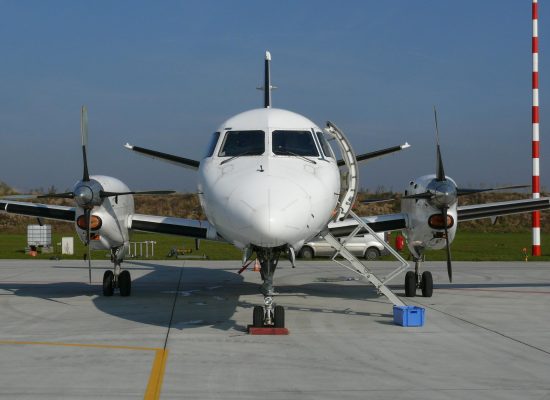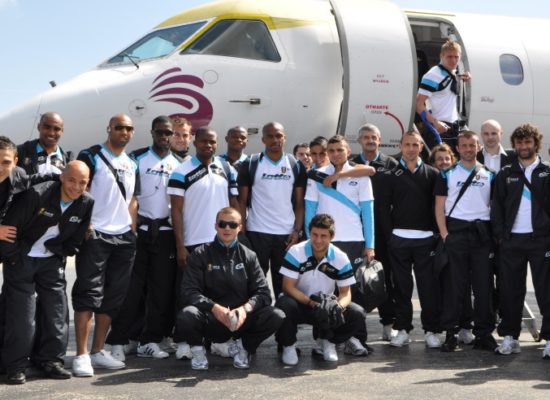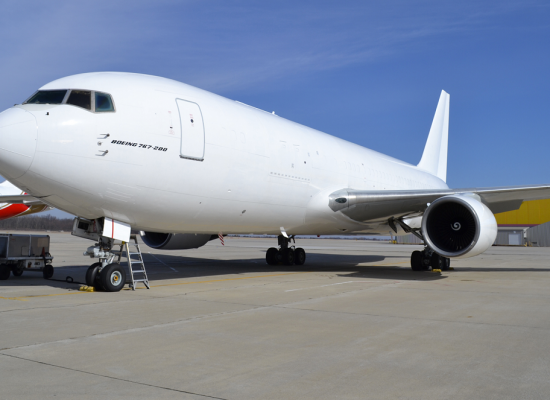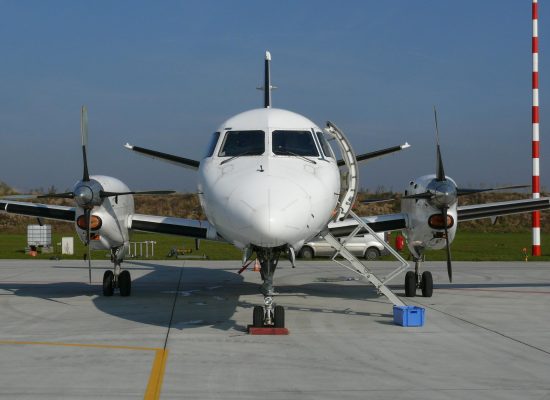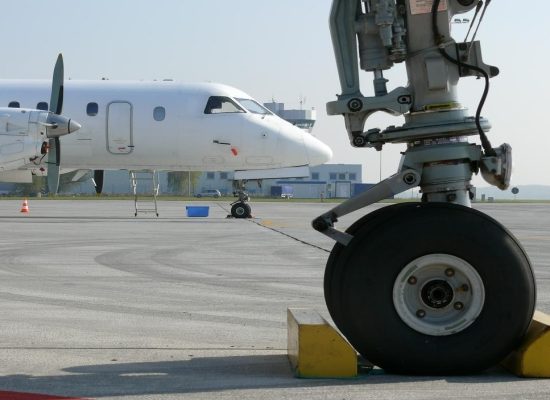 SkyTaxi Airlines
SkyTaxi is a company based in Wroclaw Airport in Poland. With fleet of 2 aircrafts SAAB340 we operate charter, regular and cargo flights. SkyTaxi celebrated its 15th Anniversary in April 2015 which is a remarkable milestone in aviation industry. We hire well experienced and educated employees and more than one third is with us longer than 10 years.
Passenger flights
We have a big experience in charter operations, being on the European market for already 17 years. We are specialized in sport team and business flights. Passenger configuration of SAAB340 is very competitive on small airports, our experienced crew is able to work in difficult conditions which let our clients to reach the closest to their final destination.
Cargo flights
Our flexibility, fast reaction and high quality customer service available 24/7 let us to fulfil our customers' expectations. Thank to reliability of our fleet and crew we are always ready to operate flights of all type of cargo, from different countries with one purpose – to deliver it as soon as possible. We are experts of medium-size cargo transport till 3300kg.
SkyTaxi in numbers

Years of activity on the market
21

Number of operations in 2017
1399

Number of passengers in 2017
13533

Cargo tones transported in 2017
171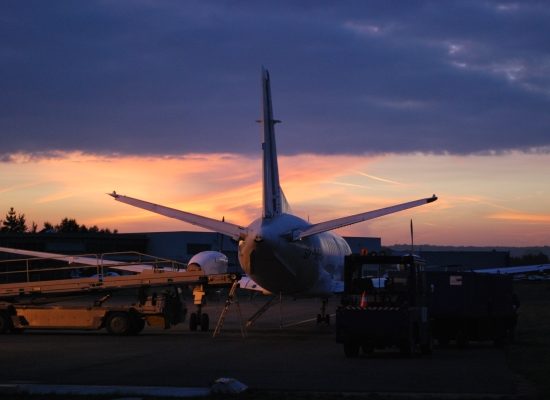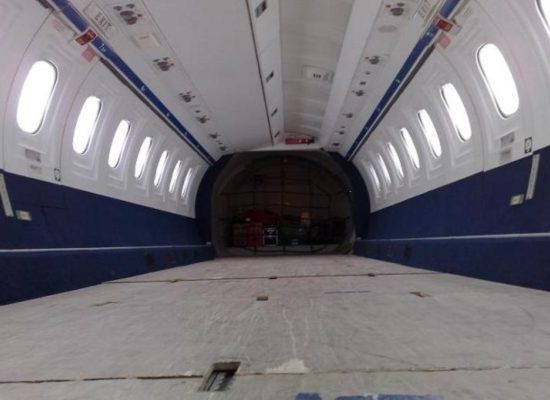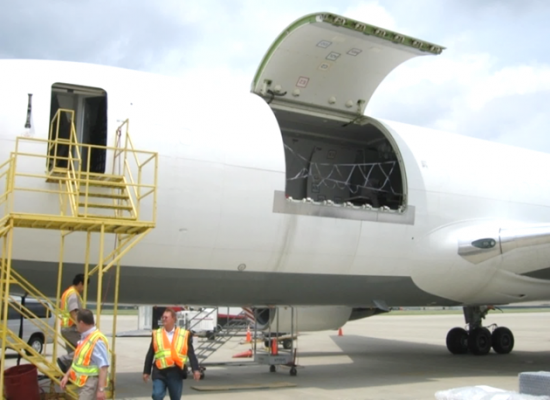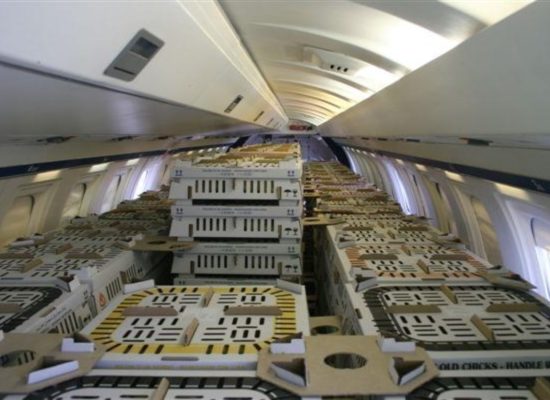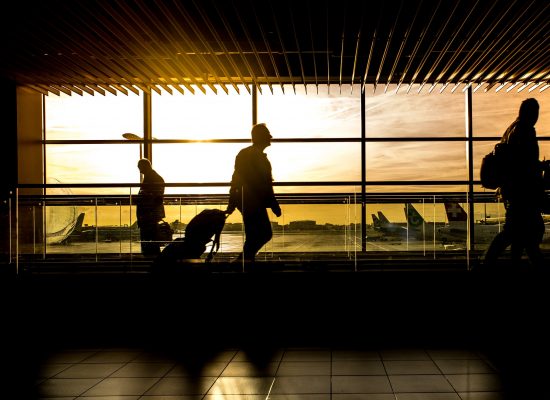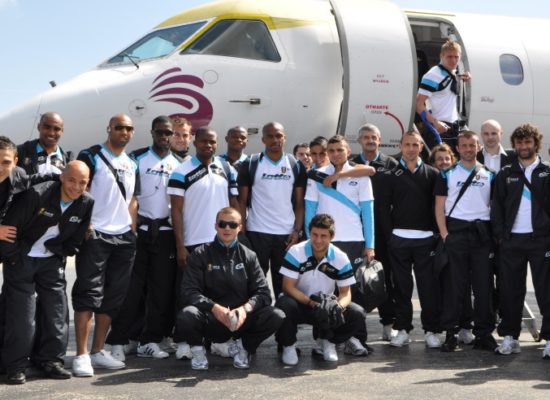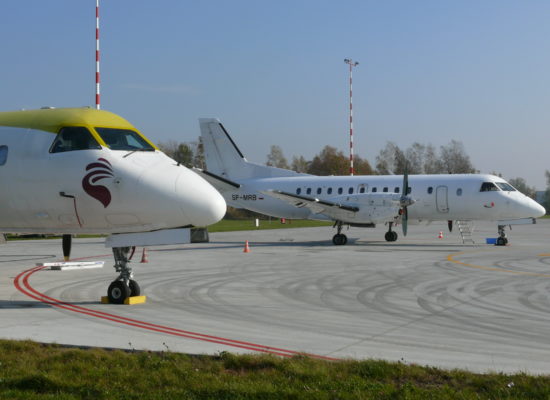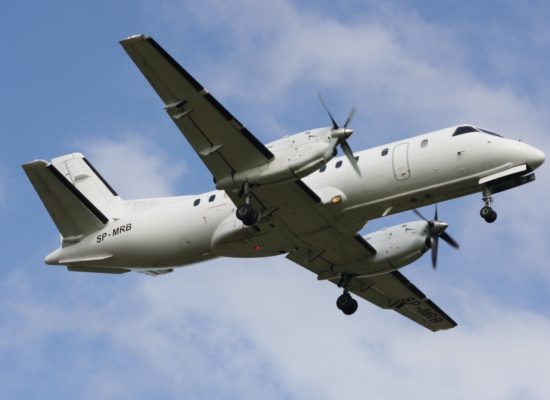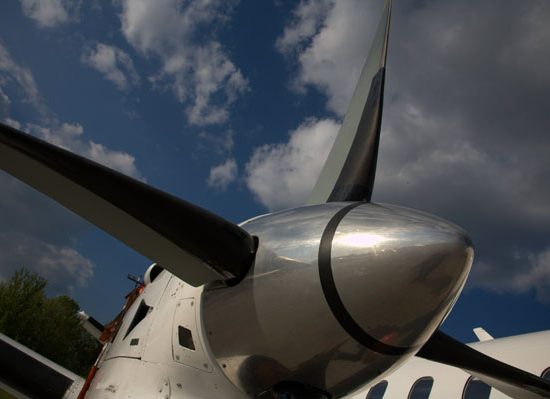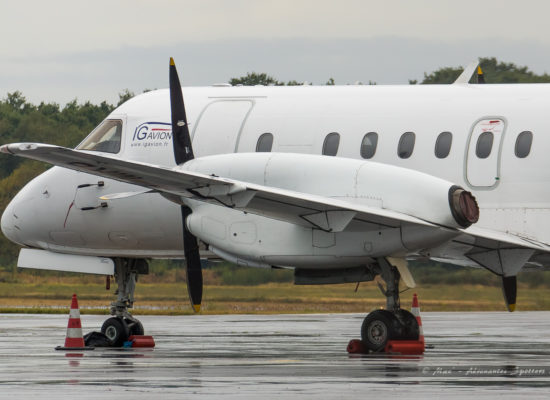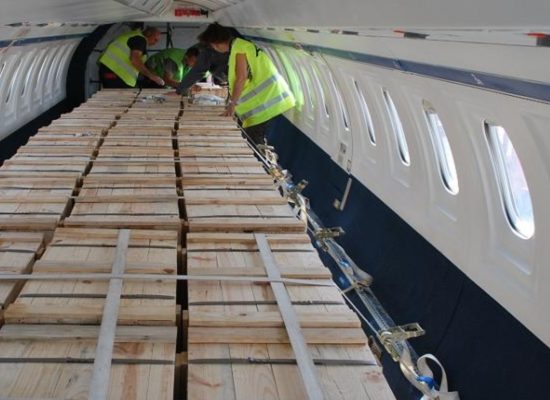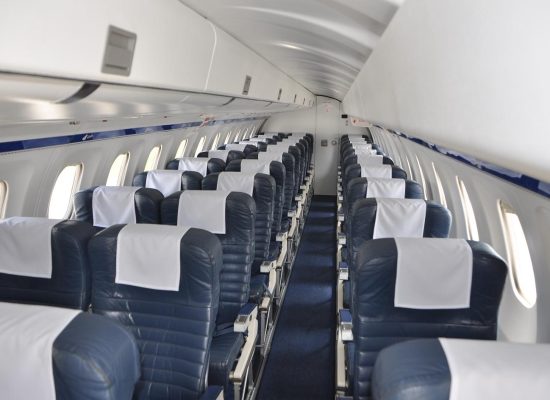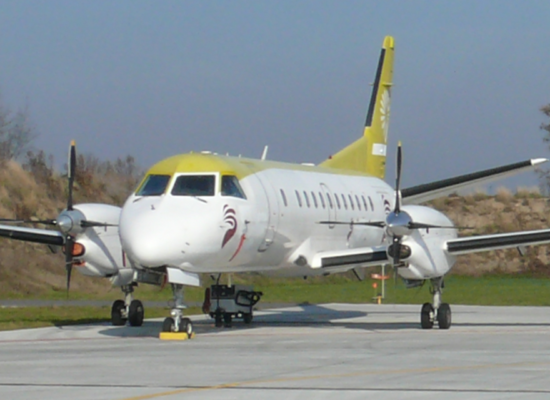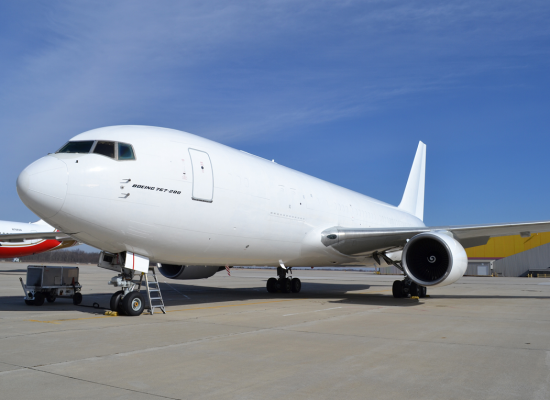 LET'S CHAT
We would love to hear from you and see how we can help
Call us on
+48 71 349 04 40
+48 509 563 533
+48 71 349 80 00
Come find us at
EPWR/WRO
Zarembowicza 40, LDT CARGO, bud D, Wroclaw, Poland
Email us at
sales@skytaxi.aero
ops@skytaxi.aero